You want to make a difference in the world.
We want to help you make that difference.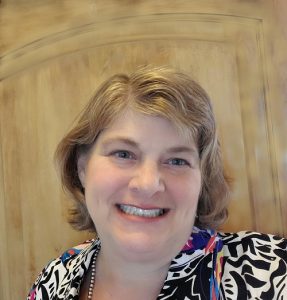 Hi, I'm Nicole Toomey Davis, MBA and I'm a successful serial entrepreneur, experienced Corporate Director, professional speaker and startup and CEO coach.
If you've made it this far, I know a couple of things about you. You are a technologist or entrepreneur who is talented, experienced and you have a vision to change the world in some way. You know that deep technology or big changes don't just happen on a few weekends, and that to make the kind of investment needed, you need funding.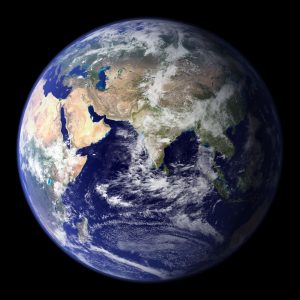 If you've been around the block at all, as I have, you also know that investors aren't funding deep technology like they used to. Venture Capitalists used to fund technologists and then help build a team around serious innovations that changed the world and the technology landscape. But that's not the case very often anymore.
Increasingly VC's fund the slick talker, the hand waiver, the person who says "it will be worth billions", even if all they are doing is developing more sticky ways for people to waste time.
At the same time, high-end angel investors might be interested in your vision, but unless they are already experts in your specific field, they will quickly they decide they don't know if you can "really" make it work, and of course decide not to invest until you have "proven you can do it!".
But you've got a vision, you want to make a change in the world, and you still need funding, what should you do? As fellow entrepreneurs and technologists who also want to make a difference, to help other entrepreneurs, we, the team at VentureWrench, can relate.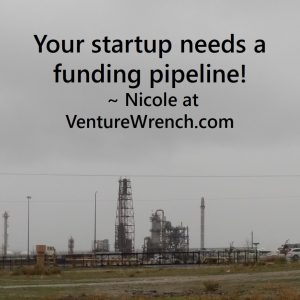 I co-founded Enclavix and our VentureWrench Startup Community with our CTO, Brad Davis. I get asked for advice about entrepreneurship a lot so I'm offering startup coaching to help you get on track. I specialize in funding, having raised millions in angel and venture funding for Dobox inc, and over $1.2 million in SBIR grants for VentureWrench!
We offer the following solutions to help you accelerate your vision:
It's exciting to see entrepreneurs learn and grow with my help, and I look forward to meeting with you. Grab my latest Startup Notes blog posts on entrepreneurship or visit our coaching solutions to get fast, targeted help.




Greg Jones Serial Entrepreneur and former State Science Advisor for the state of Utah
Nicole has helped mentor many entrepreneurs, in addition to her own startups. She has shared so many insider secrets about raising money in this course, it is a one of a kind opportunity for entrepreneurs. Nicole is also a natural teacher and is very easy to listen to..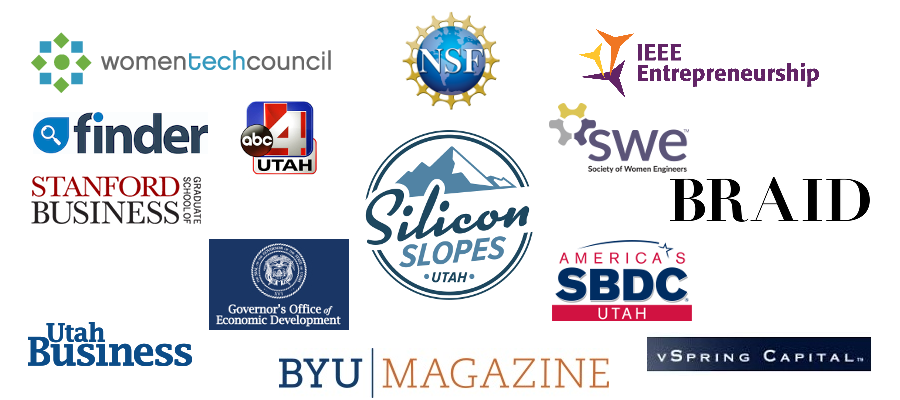 Enclavix is an AI – based software company that creates online tools to accelerate innovation and entrepreneurship. The company has received over $1.2 million in funding from the National Science Foundation through the SBIR program to allow the launch of the Machine Learning – powered VentureWrench Library, the free online library of curated startup resources to help entrepreneurs get quickly to success.

Did you know? Funding for VentureWrench was provided in part by the National Science Foundation under SBIR award 1315303 and SBIR award 1431025. So when you learn from us, you learn from experience!
If you are an entrepreneur who wants to be more successful more quickly, you've come to the right place! We are startup coaches and entrepreneurs and we designed the VentureWrench Project to help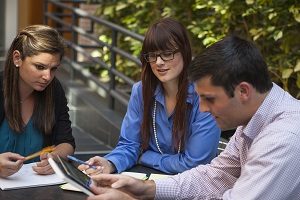 you find the information you need – from the best resources – as quickly as possible. All of the resources you see have been evaluated for quality and assigned to specific categories to help you get answers to your questions. How do we know what you need? We ask you some questions about your startup and your background and then provide an interactive interface to the best stuff out there to help you succeed and to succeed more quickly.That information is stored in your personalized profile, where the data you enter and the resources you see and use are private to you. This data is available from different devices whenever you login.