The VentureWrench Launch!™ Program
The fully sponsored VentureWrench Launch! program for SBIR/STTR applicants and awardees in Utah is based on the well known Lean Launchpad curriculum pioneered by Steve Blank and his colleagues at Stanford University.  This no-cost to the entrepreneur program is designed to help Utah small businesses which have applied for, received or are receiving funds from the federal SBIR/STTR (SBIR) programs to prepare to take successful products to market by guiding them through the development of a well informed business model. The program also takes inspiration from the NSF I-corps™ program.

This program is sponsored by the Utah Innovation Center, housed within the Governor's Office of Economic Opportunity.  The Utah Innovation Center has partnered with the VentureWrench team from Enclavix to conduct this program with a cohort of up to 6-8 Utah SBIR/STTR recipients, to assist them in commercializing their technologies.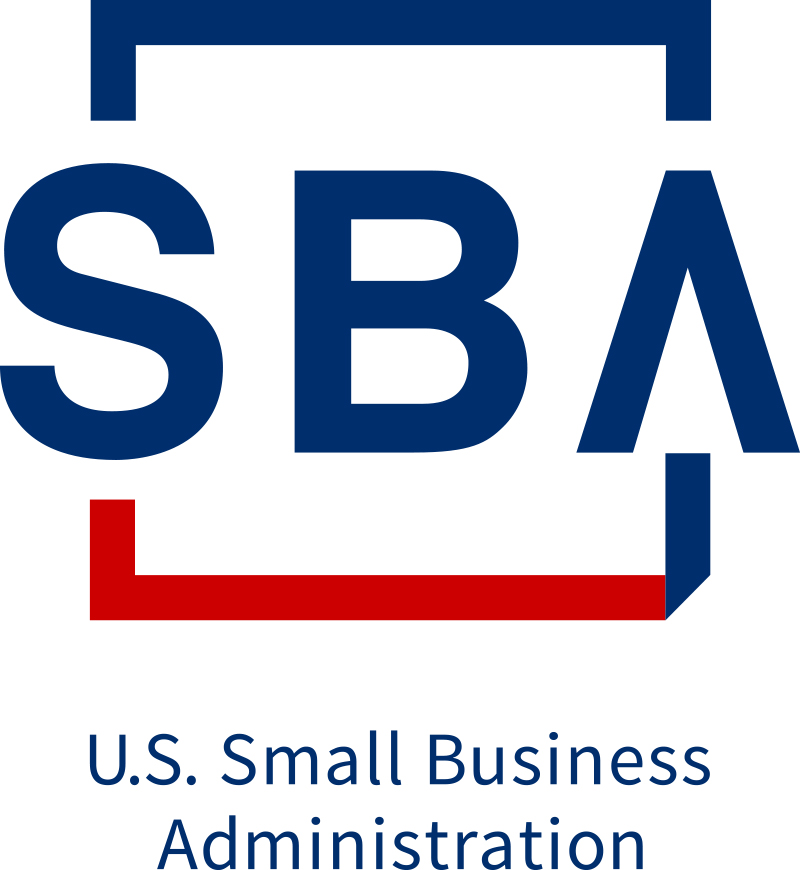 There is no cost to participants, all costs have been covered by the Utah Innovation Center in collaboration with the U.S. Small Business Administration.  Applications closed on May 31, 2023. The program will be begin in mid-June and end in late August. Applications gather basic information about the company and the solution and take about 10 minutes to complete.
Benefits to participating companies
Successful completion of a valid Business Model Canvas and Deep insights into customer needs and how best to deliver their innovation successfully to market
Hours of course content and tools to assist team in building out their Business Model Canvas, a requirement for most investors and a powerful tool for building a successful business
8+ hours of one-on-one and group coaching from VentureWrench co-creator Nicole Toomey Davis, an experienced serial entrepreneur who has raised both SBIR funds and Angel and Venture Capital for her companies.
Live online teaching sessions and peer learning from other members of the cohort each week for 8 weeks
All content and resources available for a full year in an easy to use learning management system
Successful participants who complete all requirements will also be eligible for a grant directly from the Utah Innovation Center to defray hard costs related to the program, as well as a bonus free enrollment in the VentureWrench course on raising capital "Designing the Perfect Investor".
Teams which bring their own mentor and complete all requirements will also receive a matching grant to provide an honorarium to their mentor.
Program Details
Participants will be selected in a competitive application process
Applicants must be headquartered in Utah with the bulk of their operations in Utah
Applicants must have been awarded funds from the federal SBIR and/or STTR program
Applicant must have a specific SBIR/STTR – supported innovation in mind for this commercialization cohort
Innovation must not yet have been introduced to the market or, in some cases, have been unsuccessfully introduced into the market with the need for a re-launch.
Teams must have at least 2 members available to attend every session of the 8 week program.  Mentors are welcome although not required and constitute a third member of the team.
Teams must be committed to conduct at least 75 business discovery interviews during the 8 week program, and be prepared to build out their Business Model Canvas
Teams must be prepared to share their breakthroughs in a peer learning process and to share their Discovery videos with the cohort.
If you are an eligible Utah small business which has received or applied for SBIR/STTR funds and are committed to the work required to bring your innovation to market, apply to join the cohort. Future cohorts may be conducted in 2024.
If you have been accepted to a cohort, please visit your Course page.


Funded in part through a Cooperative Agreement with the U.S. Small Business Administration.