Enclavix CEO, Nicole Toomey Davis, Speaking at the Annual America's SBDC Conference – September 6-9th, 2022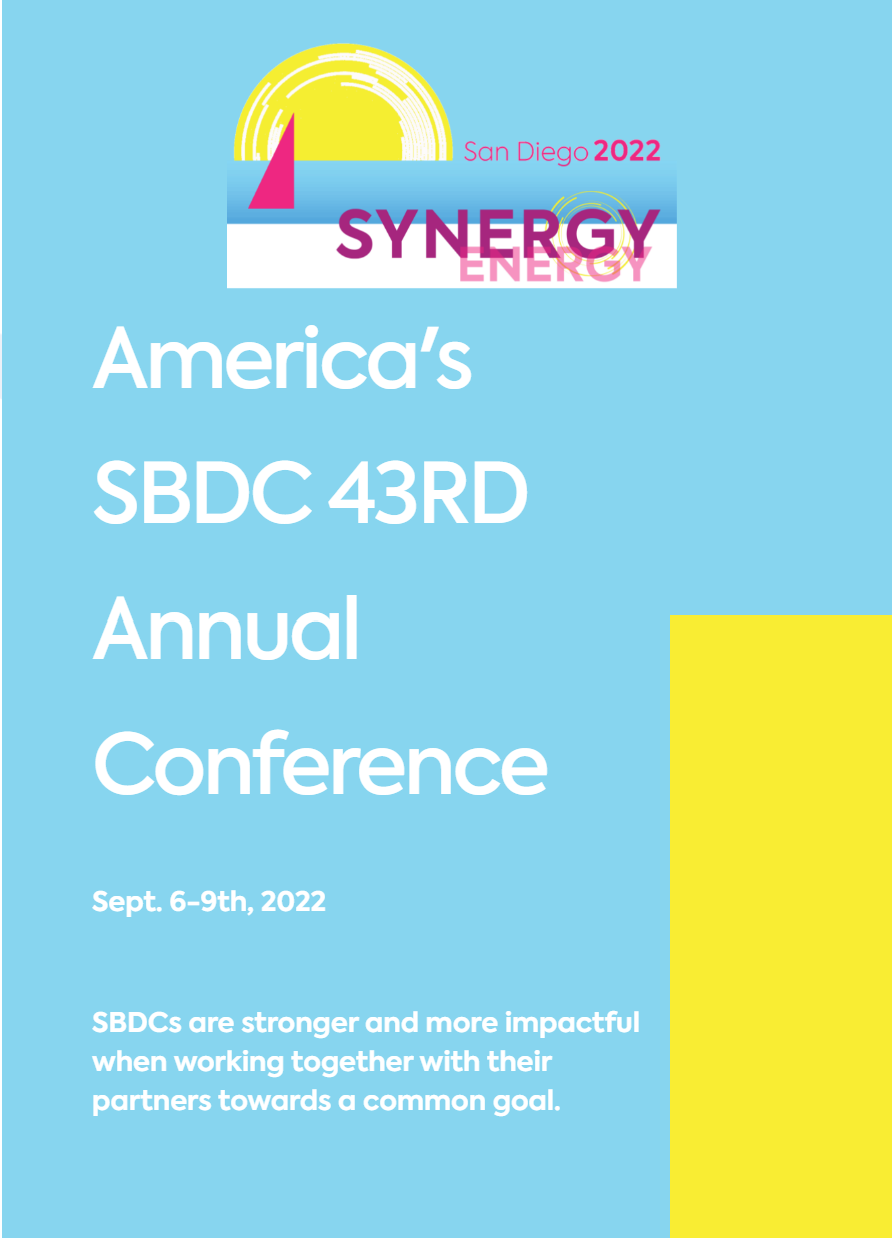 Nicole not only coaches entrepreneurs, she coaches the coaches.  America's SBDC is an organization that serves America's Small Business Development Centers, and their conference is where SBDC coaches from across the country come to learn the latest insights to help their clients.
In 2022, America's SBDC annual conference will be held in person on September 6-9, 2022 at the Marriot Marquis San Diego Marina in San Diego, CA.  Nicole has been a workshop leaders for the ASBDC conference since 2019.
This year Nicole will be presenting two sessions.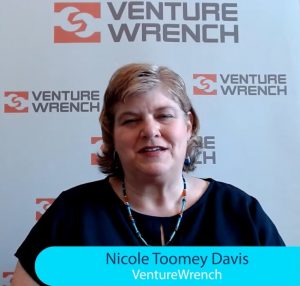 America's SBDC conducts a conference for the Directors and team members of SBDC's (Small Business Development Centers) from all over the U.S. This is a "train the trainers" opportunity to help SBDC professionals help entrepreneurs all over the country! This year I was asked to present on two topics.
– How to Help your Clients Compete in the SBIR/STTR Program – SBIR Reviewer Insights, Wednesday, September 7, from 2-3:15pm
– Helping Your Clients Understand How the Startup Capital Industry Works, Thursday, September 8, from 2-3:15pm,
Registration is open now and details of the Conference Agenda can be found on the ASBDC Conference website.
If you want MORE help you are invited to sign up for my online Workshop, Develop a Winning SBIR Strategy: Insights from an Experienced Reviewer, which is now available.  If you would benefit from individualized Entrepreneur and CEO coaching, we have exciting new coaching opportunities available!
Here is help to find YOUR local SBDC office.  Ask them if they've participated in my workshops!
——————————————————–