Cydni Tetro of the Women Tech Council invited me to participate in a special series on entrepreneurship on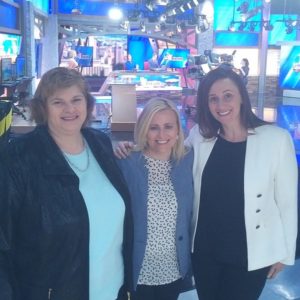 ABC4Utah this week with our host Nicea.  I had the best time!  Cydni and I were joined by Karmel Larson from Momni, a fellow startup CEO. Check out our backstage pictures and watch the video for ways to find the help you need to improve your startup success!
Backstage is really cool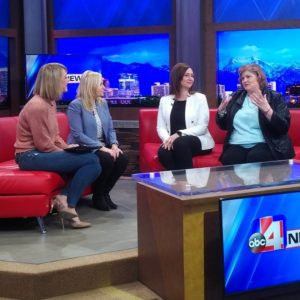 We wanted to share some good ways to "get started" with new and future entrepreneurs!
The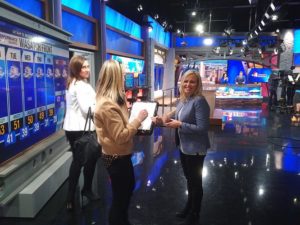 re are a LOT of screens in a TV studio!
(But you have to be really quiet or they can hear you!!)