I have had many people contact me asking for help in developing a Direct to Phase II proposal.  I'll note first that not all agencies support DP2, as it's known.  Some do, some don't and some, like DoD leave it to sub-components to decide.
However, there are a number of issues when it comes to being successful in a Direct to Phase II proposal and I tend to discourage DP2 unless it's the ONLY approach the agency provides (some DoD components are offering topics ONLY in DP2).
What are the issues when considering Direct to Phase II?
First of all, there has to be some way that you've shown the "feasibility" of your approach as is done in a Phase I proposal.  (Don't know the importance of feasibility? Check out our online course, Develop a Winning SBIR Strategy).  And most of the DP2 proposals want you to demonstrate that you've already shown the feasibility of your approach in the spirit of a Phase I – but without any Phase I funding! 
I've said for a long time that Phase I money is the "don't be stupid money".  It's also the feasibility money.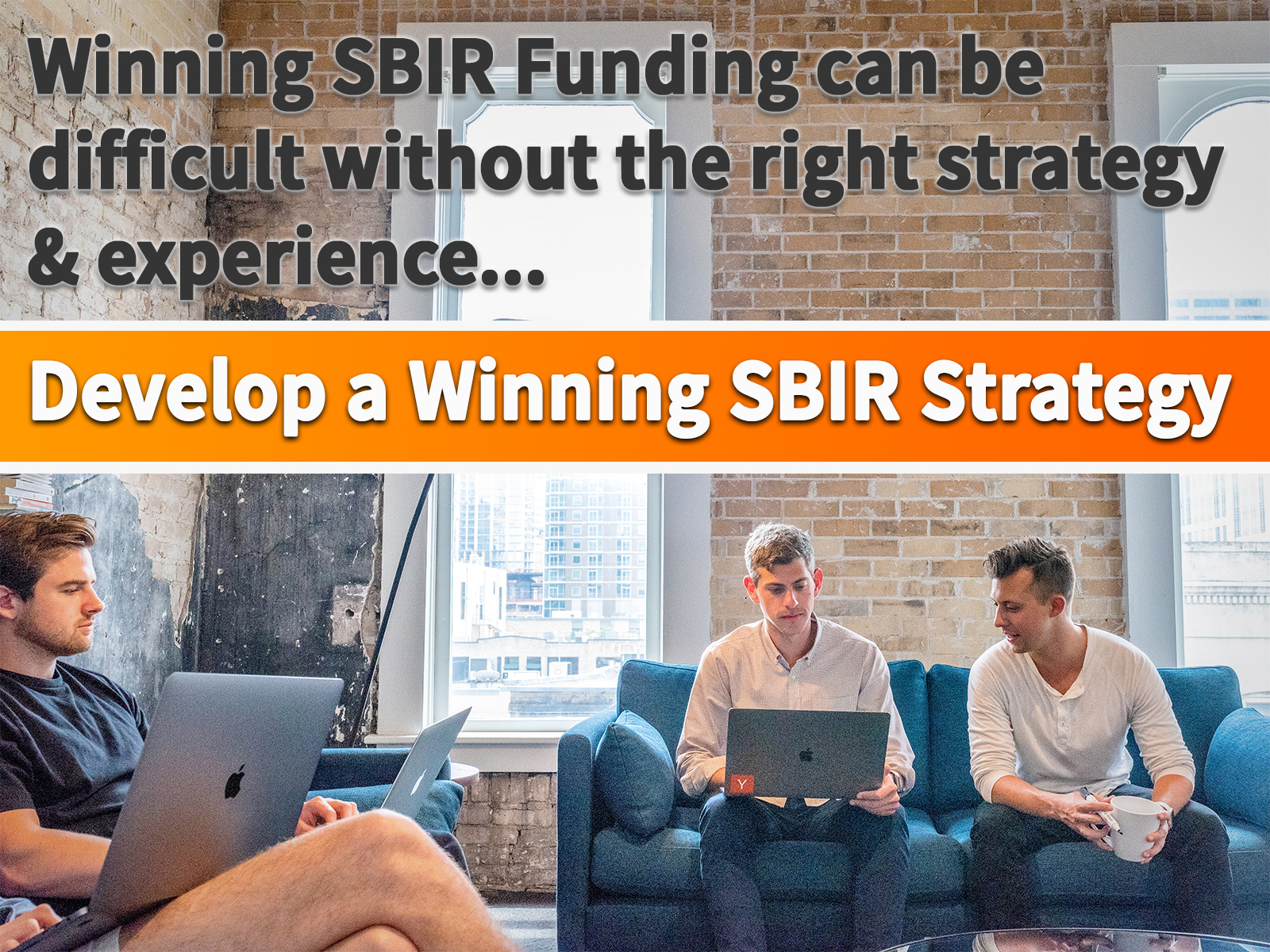 Second, the DP2 proposal is as long as (if not longer than) a regular Phase II proposal – and you have no idea if the agency is even interested in your proposed work!  Can you get around this?  Yes, if you can get a specific indication of interest from the TPOC or Program Director, then perhaps it makes sense.  If you're an NIH university researcher and you're spinning out your work into a company, perhaps you already know the NIH program director and they really, really want this work.  Well, ok. For the rest of this, this is a pretty difficult signal to get.  If you choose to work with me on an NSF proposal, I'll tell you the little known insights into how much the "invitation" to propose really means…
For MOST small businesses, DP2 is a LOT of work, and the return on that work may not be what you'd hope.
A piece of advice for creating a traditional Phase II proposal illustrates just how difficult the DP2 proposal really is.  In a Phase II commercialization plan, the expectation now is that you've talked to a lot of people, have a lot of clarity about customer needs, market competition, distribution models etc.  Several agencies offer up a variant to Phase I awardess of the original NSF I corps program – funding to conduct 30 to 100 conversations with potential customers and partners!!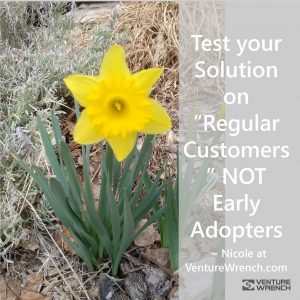 A lot of this work and research is done during your Phase I effort.  But again, in a DP2, you don't have that time!  You also haven't had any time to get introduced by your PD or TPOC to any relevant players.  You haven't had any time to talk to potential investors and customers saying, I've already received funding for this work, and if you're interested, you can help me get $1million or more in non-dilutive funding!"
So, my advice, except for a few specific situations, DON'T go for a Direct to Phase II proposal. Instead, earn that Phase I, use the time to strengthen your feasibility arguments AND your commercialization plan, then go and get a Phase II with lots of good data, strong allies, and supplemental funding.
If you haven't gone through our SBIR course, Develop a Winning SBIR Strategy – Insights From The Review Process, I invite you to do so.  Remember that my perspective as a reviewer of many, many proposals gives you an advantage as you prepare your Phase I and/or your Phase II proposal.
If you want more in depth help, either a proposal review or help developing your proposal, you can apply for a spot in our one-on-one VentureWrench SBIR Coaching after you've gone through the course.  Email us at venturewrenchcommunity [at] gmail.com with questions or your interest and I'll get right back to you.
And if you need help with any part of your SBIR process – proposal (Phase I or II), TABA, proposal management, or contract finalization, just email us at venturewrenchcommunity [at] gmail.com with questions.
Don't forget, if you need more help, check out our online course, Develop a Winning SBIR Strategy, and don't forget your free guide below!
---