An entrepreneur I know (but who has chosen to not be part of our VentureWrench community!), struggled to raise startup capital in their local market, whether angel funding or venture capital investment, and often spoke despairingly of this fact.  I offered up our philosophy of Designing the Perfect Investor™ but the entrepreneur shared that their strategy to find investors was to go to China to raise money!  Now, given the state of the Chinese legal framework, this is problematic enough, but recent moves at the U.S. Federal level make this increasingly risky for entrepreneurs and established companies alike.
The Committee on Foreign Investment in the United States (CFIUS) is making moves under new rules, effective February 13, 2020, enabled by Foreign Investment Risk Review Modernization Act of 2018 (FIRRMA), which significantly enhances the Committee's ability to conduct national security reviews of inbound investments.  The Tik Tok drama of recent months is a key illustration of some of these issues!
The new rules have already impacted companies in many sectors over the last year, from cybersecurity and biotech to consumer products and services, particularly businesses that may have privacy implications for U.S. citizens.  It affects almost all investors from outside the U.S. who may consider investing in these businesses.  Some attorneys suspect that these new rules may also impact investments from U.S. private equity and venture capital firms! In addition, attorneys suggest that there are countries where "inbound" investments are of particular "concern" to CFIUS, countries such as Russia and China.
Here are the top 3 issues that have changed and may cause significant problems for "covered" U.S. businesses receiving, or considering receiving, or which have received investment from foreign nationals:
CFIUS now has oversight and jurisdiction over many minority equity investments (potentially as small as 1% or less) in a wide array of broad swath of technology, infrastructure, and data companies
Now impacting U.S. companies and U.S. subsidiaries of some foreign companies which are getting startup funding from angel investors, foreign venture capital firms as well as foreign corporations which want to invest in startups
New and continuing requirements to for companies to file for certain investments involving "critical technologies"
Additional filing requirements, with the potential for filing fees, for certain investments involving foreign governments.
What should you do?  Seriously consider avoiding foreign investment unless there are no other alternatives (Design the Perfect Investor First!)  If you have to move forward with non U.S. investors, even for a very small minority investment, or acquisition involving a U.S. business and a foreign person, make sure you talk to your experienced attorney to assess CFIUS considerations as early as possible.
---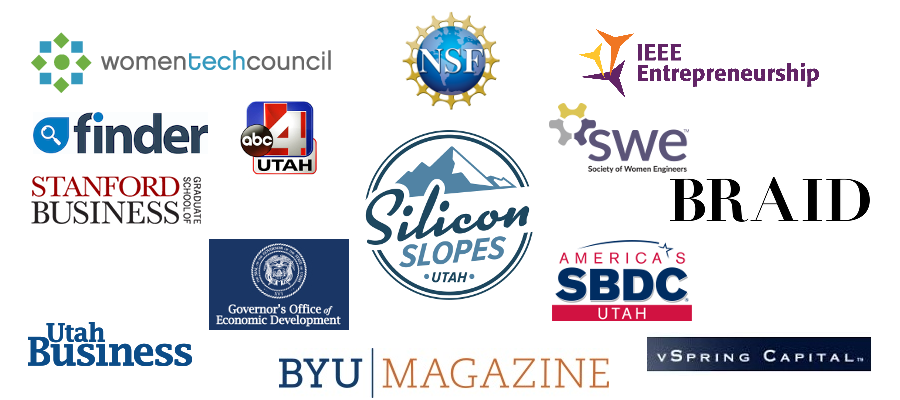 Please note, nothing in this post should be construed as legal advice. All companies should consult their legal counsel about these and other related issues.