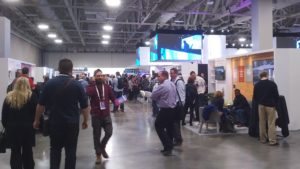 I was at a recent conference and I met an employee of a recently acquired company.  The acquirer was one of the big, coastal unicorns with a valuation in the 10's of billions of dollars.  According to reports at the time of the acquisition, the "acquiree" was expected to continue to operate independently as of the completion of the acquisition.
However, it is clear that the cultures of the two organizations are woefully mismatched. The selling team made about 5 times their invested capital – which I am sure sounded really good to the founders and the investors.  It's not quite a "home-run" in VC-land, which would have been 10-100 times invested capital, but it's a respectable return.  But this employee spent much of our time together bemoaning the terrible behavior of the new parent company's team.
First of all, the Silicon Valley based management team immediately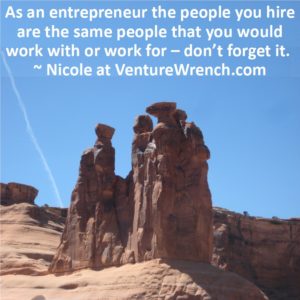 began discounting the management and team of the acquiree because they weren't located in Silicon Valley. Why would you spend 9 figures on an acquisition that your team would insult, discount and demean?  Particularly when some of YOUR major clients are also clients, and fans, of the acquiree?
The CEO of the acquiree is (publicly) upbeat and positive, but employees at the firm are downbeat and discouraged.  My new colleague said things like 'I don't trust the (Silicon Valley)  manager and he doesn't know, trust or respect me', 'they don't respect us', and rehearsed a number of derogatory statements the HQ team has made about the local team.
Even worse, the Silicon Valley acquirer is turning down potential hires at the aquiree, saying things like "that's not the type of person "we" were looking for" or "they really don't have a great pedigree".  So the acquired team can't hire for it's own business without HQ's approval and HQ doesn't like the acquired team or its potential hires (because they're not in Silicon Valley). How is this business supposed to function?
Even crazier, the acquiree just got an incentive from their local government to "create" 250 more local jobs in exchange for tax incentives….but SF HQ won't let them hire even one person.
If you are going to sell your company, price is actually not the only key factor.  After you've sold your business, the business and the team, and maybe you, will still be coming to work every day!  The wrong cultural fit can make that incredibly painful, or even futile.  Pick carefully.