Let's face it, Covid has impacted everything, from our workplace (and attire!) to our stash of toilet paper! But, has it impacted the SBIR and STTR review process?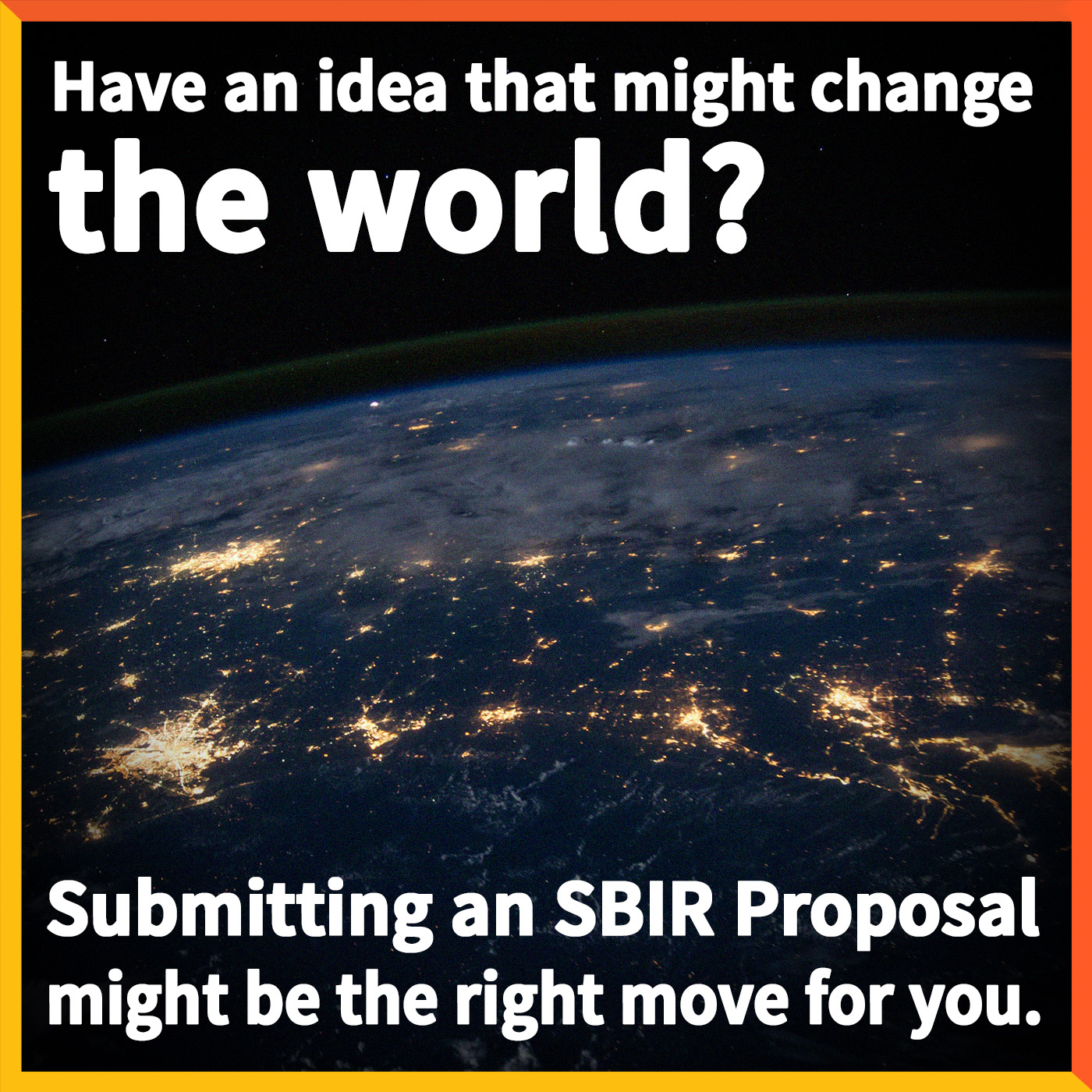 The truth is, it depends. For example, some SBIR/STTR agencies, and some solicitations, seem to have been moving along reasonably promptly. I'll be honest, Agencies are supposed to be able to do reviews in less than 3 months after submission dates but…..well, it's just not happening.
If by any chance you have an experience where you've heard back (either yes or no) from a proposal you've submitted in 3 months or less, please share, because I don't know of any, but there may be some out there!
However, some teams I've worked with have heard back in something like 5-6 months, which isn't an unreasonable amount of time, given the challenges of remote panels, remote program directors and technical points of contact etc.
But, I will say, that one of the companies that we 
coached
 truly takes the cake. They submitted a proposal, a very strong one after our work together, if I may so, in March of 2021. I had emailed them a couple of times to see if they had heard anything. If you've signed up for our course, you know I have a video on ways to check and see if a determination has been made, and I encouraged them to check.
Nothing, for months and months and months.
They emailed the Program Director in November of 2021. The PD came back with a suggestion that they would hear back "in a couple of months". A couple of months??? It had already been the better part of a YEAR.
I will be honest. I despaired. I had never heard of a proposal taking nearly a year to be reviewed and then being awarded! I thought they'd been forgotten (it happens very occasionally), or that their topic just didn't have enough volume to get reviewed. Or that the topic area was just no longer of interest to the agency. Or. Or. Or. But certainly not that they'd be awarded.
And then,
even despite my advice (and video)
on how to check if anything is happening on your proposal and why to watch your inbox EVERY SINGLE DAY if you have a submitted proposal…..
….they almost missed it!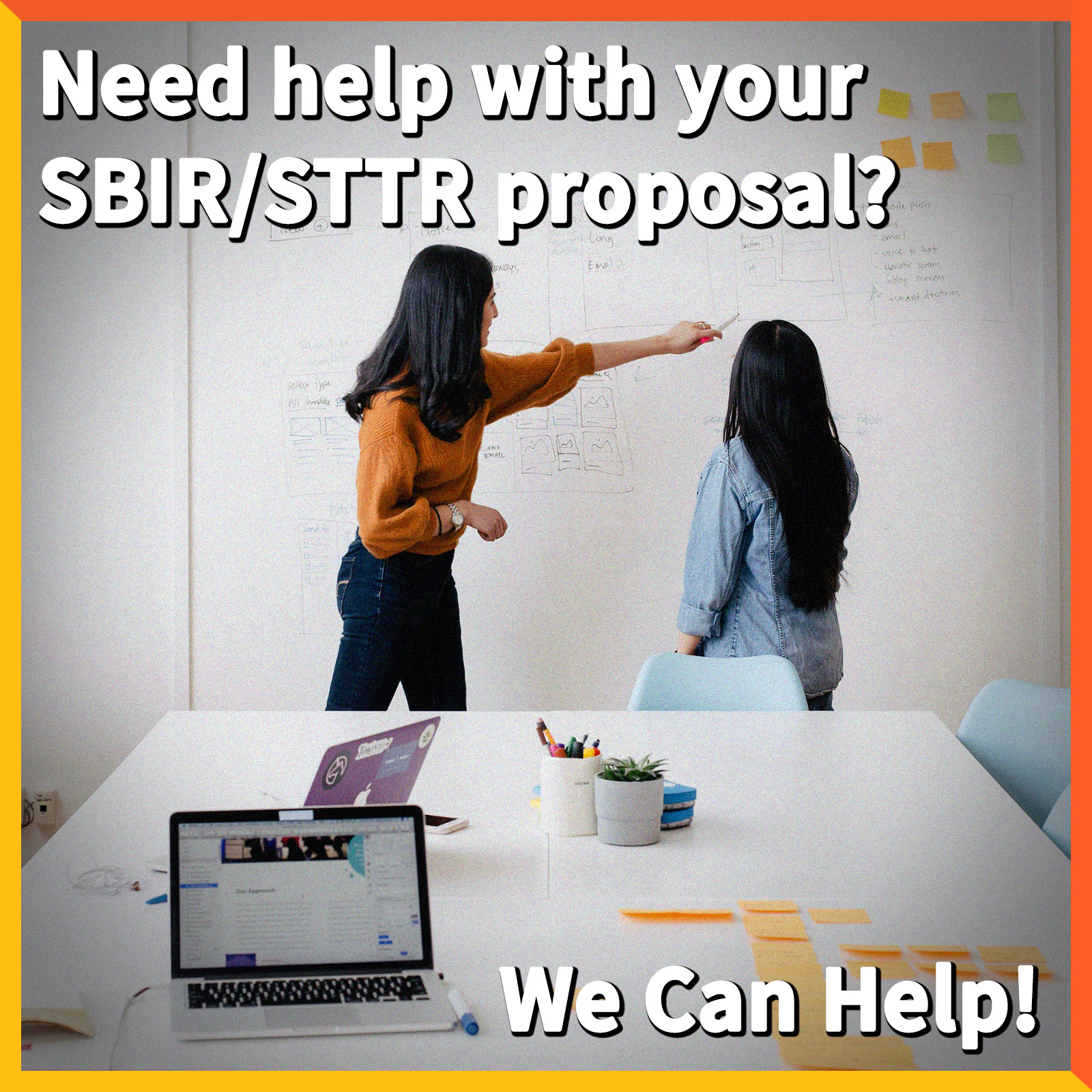 If you've got our 
course
, you know what I mean when I say you have THREE DAYS! You have THREE DAYS to get back to your PD with answers to their questions if they send you an email. This team happened to email the PD, who said "I sent an email to you…" PHEW! In the nick of time!
They found the email, and answered the PD questions. The PD them came back with some paperwork. At that point, they contacted me and said "we don't want to mess this up". I helped them get all the "pre contract" paperwork taken care of.
And, after a couple more rounds of "oh we need this from you", they got their award email! WOW!
And yes, it was MORE than a year – 13 months from proposal to award.
Almost unbelievable, except that it's true.  And they are still thrilled!
If you haven't gone through our SBIR course, Develop a Winning SBIR Strategy – Insights From The Review Process, I invite you to do so.  Remember that my perspective as a reviewer of many, many proposals gives you an advantage as you prepare your Phase I and/or your Phase II proposal.
If you want more in depth help, either a proposal review or help developing your proposal, you can apply for a spot in our one-on-one VentureWrench SBIR Coaching after you've gone through the course.  Email us at venturewrenchcommunity [at] gmail.com with questions.
And if you need help with any part of your SBIR process – proposal (Phase I or II), TABA, proposal management, or contract finalization, just email us!
Don't forget, if you need more help, check out our online course, Develop a Winning SBIR Strategy, and don't forget your free guide below!
---