Welcome back to Part 6 of "50 Ways to Mess Up Your Startup" so you can avoid them!  This post included numbers 42 – 46.  Because there are so many, I'm posting them in small groups.  I've included a video of number 42 discussing your cap table.  I hope these help you avoid disaster!
Here are "ways" 42-46 to Mess Up Your Startup! (Avoid these!)
42. Mess up your capitalization table (table of stock capitalization) – see need for venture investor.
43. Taking investment from non-accredited investors – see # 42.
44. Neglect to create a compelling and concise elevator pitch that a wide variety of people can understand.
45. Neglect the tools you need to pitch successfully – elevator pitch, email pitch, executive summary, pitch deck (all done in the way potential investors expect).
46. Ignore the need to practice, practice, practice your pitch and presentations.
See Part 1 (video), Part 2 (video), Part 3 (video) , Part 4 (video), Part 5 (video), as well as Part 7 (video) to see all of the "50 ways to Mess Up Your Startup!"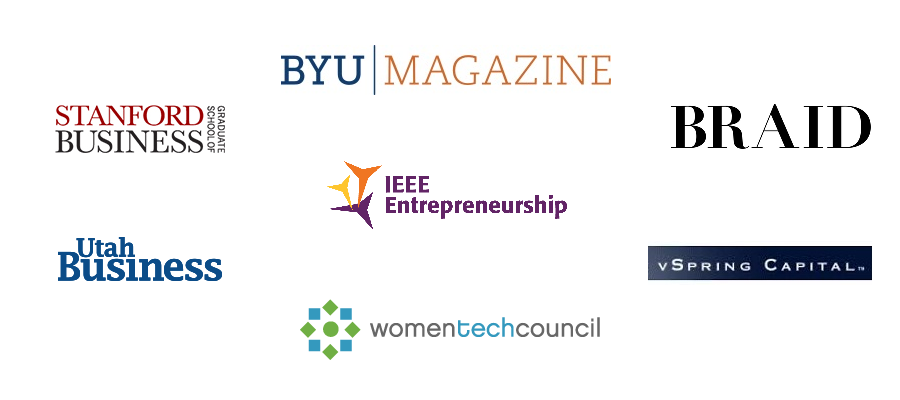 If you'd like to connect with Our Startup Community and get more helpful tips delivered directly to your inbox, enter your name and email address in the form below
By entering your email in the box above, you confirm that you have read and agree to our terms of service, and privacy policy and agree to receive more information from us.