Welcome back to Part 3 of "50 Ways to Mess Up Your Startup" so you can avoid them!  Because there are so many, I'm posting them in groups of 8-10.  I've included the video to give you more insights on each problem that can derail your startup.  I hope these are of help to you.
Here are "ways" 19-28 to Mess Up Your Startup!
19. Forget that raising money is the negotiation of a lifetime – and that investors who teach/coach/bootcamp entrepreneurs are never going to tell you "all the details" to negotiate the best deal you can.
20. Forget that it's easy to spend money, it's hard to make money – focus on what's hard!
21. Forget to track execution and metrics at each stage of the business.
22. Let costs get ahead of what is absolutely necessary (i.e. get bloated fast) – squandering investment dollars.
23. Sign legal documents without reading them they bind you and the company!
24. Give any marketing partner a "right of first refusal" to acquire your startup (hint, you will never get a dime from investors, and the partner will acquire your company for much less than it's worth).
25. Don't validate the interest of real customers in your product or service by talking to real customers and getting real response to your concept (think Lean Startup or similar validation).
26. Ignore best practices in your industry, which may include Lean Startup, Minimum Viable Product, Business model canvas etc.
27. Try to scale the business before your infrastructure is in place and tested, tested, tested!
28. Forget that there are regulations (federal, state and local) and that they DO apply to you, even if your startup is the coolest thing ever!
See Part 1 (video), Part 2 (video), Part 4 (video), Part 5 (video), Part 6 (video) as well as Part 7 (video) to see all of the "50 ways to Mess Up Your Startup!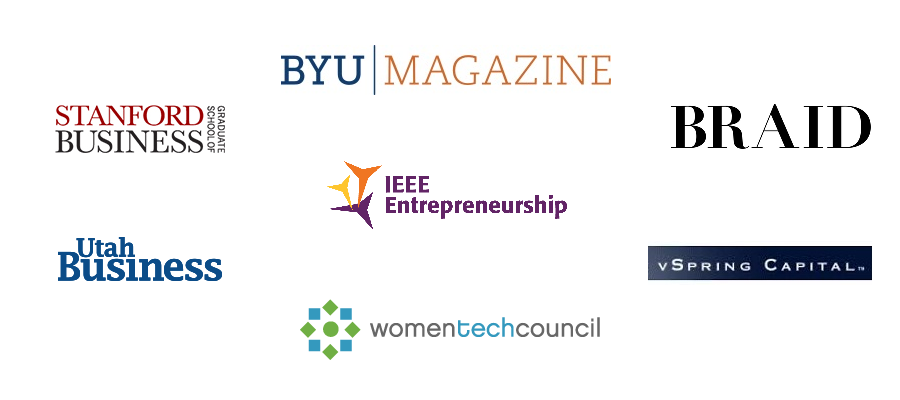 If you'd like to connect with Our Startup Community and get more helpful tips delivered directly to your inbox, enter your name and email address in the form below
By entering your email in the box above, you confirm that you have read and agree to our terms of service, and privacy policy and agree to receive more information from us.